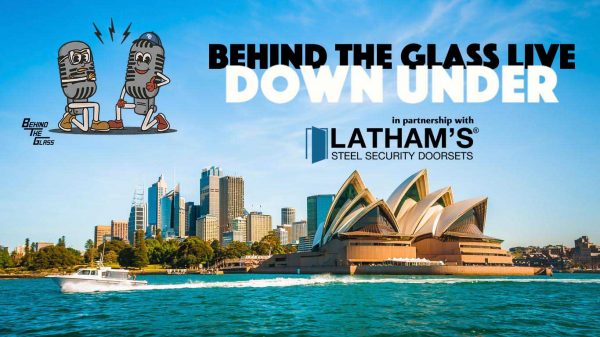 Behind The Glass Live "Down Under"
---
This year, we are bringing Behind The Glass Live to Australia!
We are hosting events in Melbourne, Gold Coast, Sydney and Perth.
We want each event to be as big as possible so that we can meet as may of you as possible!
At each event, there will be an initial "come one, come all" cars & coffee style meet, where hopefully we can say hello, Tony can rate your ride and we can enjoy a coffee together. You can indicate if you are planning to come to this part of the event by selecting a ticket below. Tickets are NOT required for the "cars & coffee" part of the event.
Towards the end of the car meet, there will be a more intimate live podcast recording inside each of the venues. Tickets are required for the podcast recordings and are limited!
The recording will follow the usual weekly format but we encourage you all to get involved! Heckle us, ask us questions, laugh, boo, throw bottles and take part in audience Q&As. The aim is to have you be part of the show as much as possible.
Please find a list of dates & locations below. Podcast tickets are per person, not per vehicle. You are more than welcome to arrive on foot/via public transport.
If you are interested in sponsoring one of these events, please get in touch via [email protected].
---
Event Details
Melbourne
Saturday 4th November, 08:00 – 12:00
Gold Coast
Sunday 5th November, 10:00 – 13:00
Sydney
Wednesday 8th November, 19:00 – 22:00
Perth
Saturday 11th November, 09:00 – 12:00