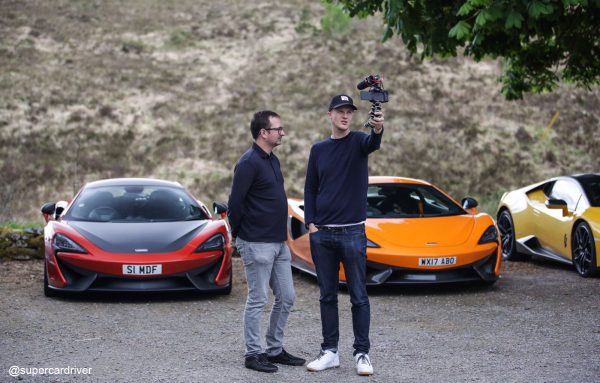 Behind The Glass Live
---
Hosted at STG HQ in Brentford, West London, the event will start at around 9am. We will have use of the entire forecourt for parking/a car display so that we can all hang out and Tony can rate you cars (be warned).
Seen Through Glass coffee will be available as well as some amazing breakfast snacks from local partners (including award winning bacon sandwiches!).
Around 10:30, we will head up stairs to the Duke of London event space for the actual podcast recording. The episode will follow the usual weekly format but you will have the chance to get involved, ask questions, heckle Tony and hopefully just enjoy being part of the recording!
Once we've finished, you're free to hang around and grab a pizza from Santa Maria (https://www.santamariapizzeria.com/) , a beer at the on site pub or of course leave if you need to.
Patreons will get VIP parking, seating and access.