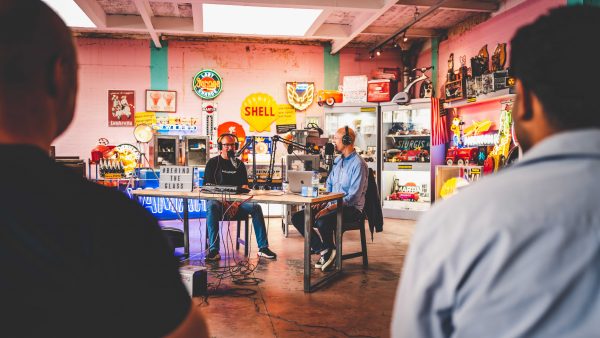 Behind The Glass Live
---
Following the success of our first live podcast events last year, we are super excited to be hosting even more events in 2022! #BTGLive is not only a chance to meet our incredible listeners but to host a cars & coffee style event, where us petrol-heads can get together, talk cars, check out each others rides and enjoy some coffee!
The events will all take place on Sunday mornings, between 09:30am to 12:00pm. This year we are branching, visiting venues across the UK, hopefully making it easier for more of you to attend.
From 09:30 to around 10:30, you will be encouraged to join us for a cars & coffee style get together. Most of the venues have plenty of parking so that we can all enjoy each others cars, whilst sipping on some Seen Through Glass coffee!
Around 10:30, we will head inside the venue for the podcast recording. The recording will follow the usual weekly format but we encourage you all to get involved! Heckle us, ask us questions, laugh, boo, throw bottles and take part in audience Q&As. The aim is to have you be part of the show as much as possible.
Please find a list of dates & locations below. Tickets are per person, not per vehicle. You are more than welcome to arrive on foot/via public transport.
If you are interested in sponsoring one of these events, please get in touch via [email protected]